Alice Äpple på Antonvovka Grundstam
Regular price
Sale price
149 SEK
Unit price
per
Sale
Sold out
Svensk art som korsats med Ingrid Marie omkring 1960. Äpplet – är ett medelstort, vackert och runt äpple, rött på solsidan och guld på skuggsidan.  Sötsyrlig med aromatisk smak. Mognar i september och är hållbar till oktober. Tungväxande träd som kommer tidigt. Slitstark art. Kräver ett annat äpple i närheten för pollinering. 
Värdering: ***** (Max 5)
Användning: Ätäpple / Matlagning
Mognad: Medel
Skörd: Medel
Härdighet: Zon 1-5
Växtplats: Sol, näringsrik jord
aug-sept = tidig // sept-okt = medel //okt-nov = sen
Skörd: bra / medel / liten
Material

All our trees are 100% organic and grafted onto strong rootstocks (or as an exception on P60).
Form

We offer organic fruit trees in their natural form and the form the tree itself has chosen. We leave the actual shaping and trimming of the trees to the customer as they wish.
Climate zones

In principle and under the condition of good care, our fruit trees can grow in all zones in Sweden. Our guarantee ("1 year plant guarantee") only applies to growing zones 1-3. Note that for growing zones 4-6, it is imperative to give the trees extra care – such as adding good soil and fertilizer, a warm and sunny (wind protected) location and good watering.
Care advice

Read our instructions on how to plant your tree here . Our warranty only applies if you have followed these instructions.
Shipping

Collection

Your purchased trees can be picked up at our sales address:

Grandma's Bakery
Nötebrånevägen 28
37491 Asarum

Contact us before collection, and we can ensure that your order is ready.


Delivery Sweden

Note: There may be an additional charge for delivery to special locations (islands, sparsely populated areas, etc.).

For orders over SEK 70,000, contact us for delivery prices.


Delivery to other countries

Contact us for delivery offers to other countries.
Return policy

14-day right of withdrawal, provided we receive the item in the same condition as you received it. We ask you to document the quality of the item with photos before you return it. The customer pays for the return shipping.
Share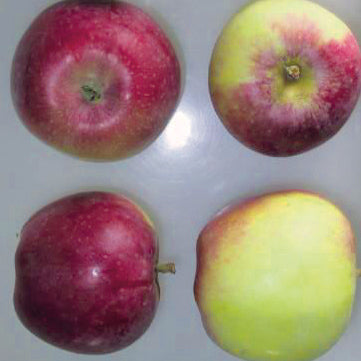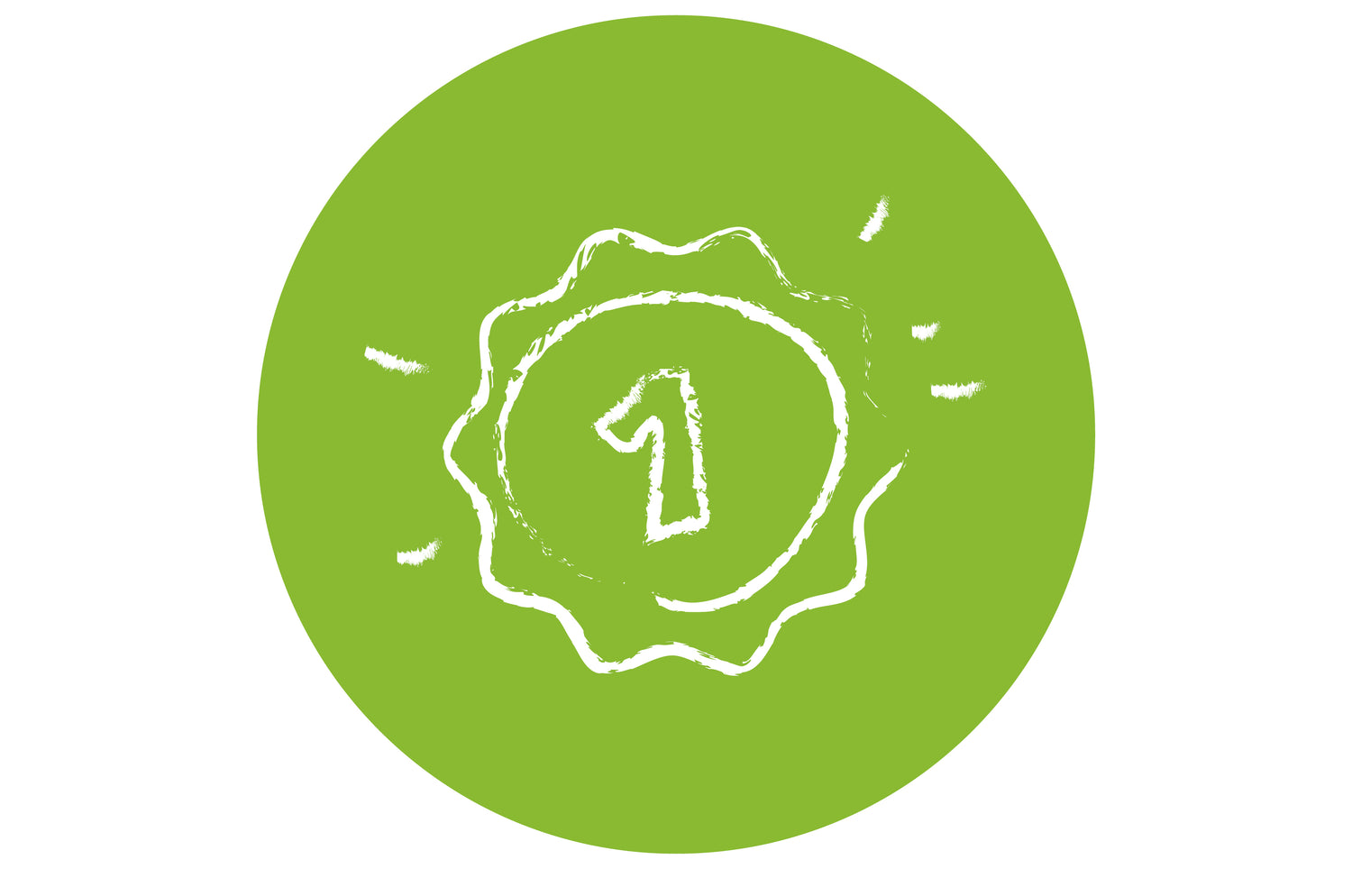 12 month plant guarantee – your tree must live!
If you save the receipt, you have a 12-month guarantee that the trees are alive! However, they should be watered and fertilized in the usual way so that they do not die of thirst or over-fertilization. You should also immediately cut off diseased branches from the tree so that disease does not spread and kill the tree.
The complaint must be documented with a photo no later than 13 months after the purchase via e-mail .
How to plant your fruit tree

Read about the steps you need to consider when planting your new tree - from location, to fencing, watering and more.

Read more